Our Facility
RO water
---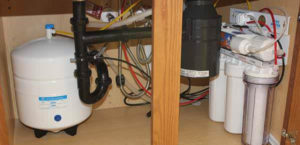 Purified water is available on every floor, with two clean and hygienic water areas near the classrooms.
Innovative Lab
---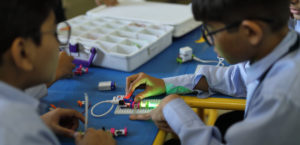 A collection of 80 electronic modules which can be combined to make over millions of modules as per the students' imagination. This is a fun way to learn about various circuits and its wide combinations.
Transportation
---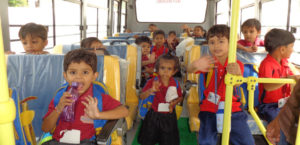 Door to door hassle free and safe transportation facility is provided, covering all the areas of Jasdan-Atkot, ensuring safety and comfort for students.(15Km Around)
Auditorium
---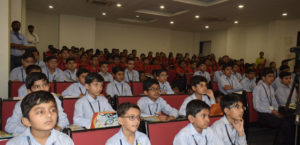 An elegant auditorium which has been designed to host special events of school and to welcome all our valuable guests to interact with students.
Computer Lab
---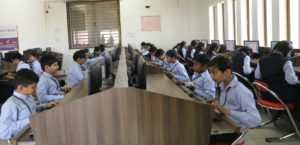 This is designed to take care of the students' practical classes in computers, in such a way that each student gets to perform the practical session in a separate and personal desktop.
Indoor Stadium
---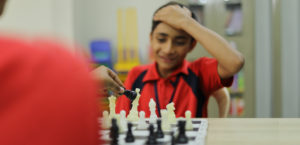 Huge area, well equipped for indoor sports such as chess, gymnastics, carom, football, volley ball, badminton and so on.
Dancing Floor
---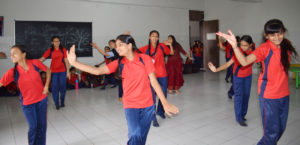 Specially designed wooden floor for the purpose of dancing activities during regular school hours and for talent academy students during evening hours.
Library
---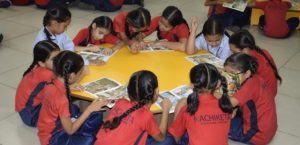 Books are man's best friends, hence, a wide variety of books in multiple languages and of different genres are available to generate reading interest amongst students.
Fire & CCTV Camera
---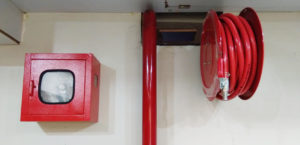 There is a fire safety mechanism in working condition on every floor ensuring proper safety for students and staff members. All the classrooms and corridors are under CCTV surveillance to monitor the safe movements of students.